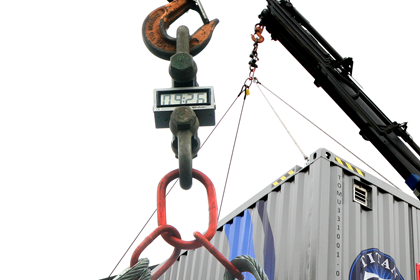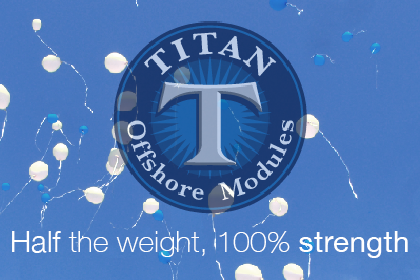 Although Titan's modules are made with extremely tough, durable steel, their overall weight is astonishingly
low. This is due to the pioneering application of steel materials in a revolutionary new design which has the
effect of reducing unit weight by up to half that of traditional steel modules.

Despite their low-weight, Titan Modules retain the same strength, durability and hard-wearing longevity as
other standard modules - in fact more so in many cases. These are the first units of their kind in the world,
but there's no doubt that when others realise the benefits of using them, they will become the norm.


Safety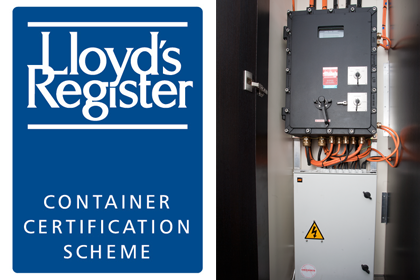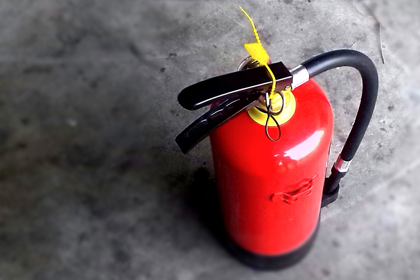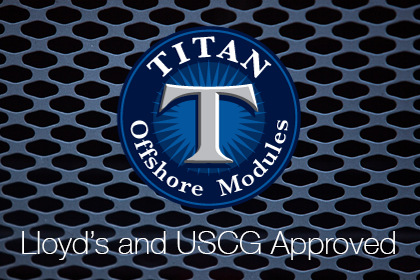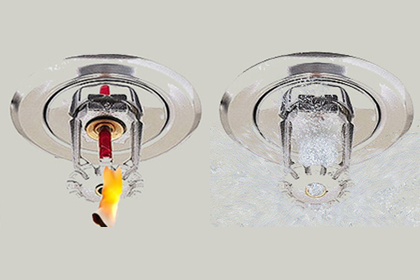 Titan Offshore Modules include a standard state of the art safety configuration: 

☉ Lloyd's and USCG Approved
☉ A60-hazardous Area Safe Zone up to Zone 1
☉ DNV 2.7-1 / EN12079-1
☉ IMO/SOLAS
☉ 0.3 bar / 300Mbar blast rating
☉ Fail-safe plc controlled fire & gas detection system
☉ sprinkler system
☉ 2 emergency escape windows, one in each cabin

Comfort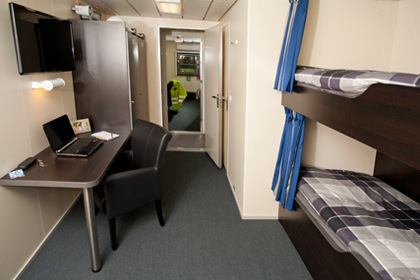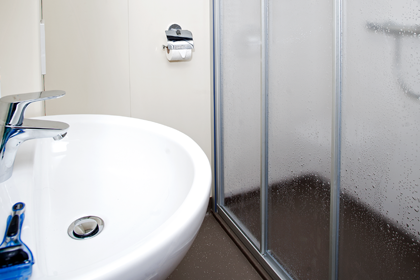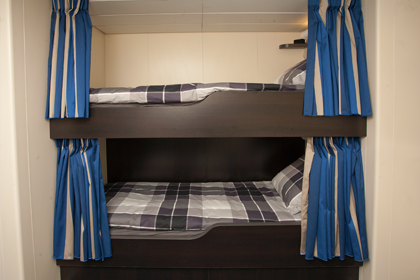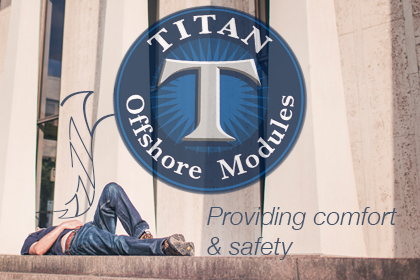 Titan Modules are designed to provide personnel with a comfortable space to relax and sleep when
non-operational. Our 2- and 4-man units are fitted with the latest interiors, designed and manufactured
in-house to provide high standards of quality, comfort and management.

Our units are often located in tough, uncompromising environments, and hence provide a welcome escape
from operational zones and inclement weather. We firmly believe that well-rested personnel are safer,
more productive and happier and to compromise on their wellbeing is simply a false economy. We're not
providing 5-star luxury, but we are providing 5-star comfort and safety.

Cost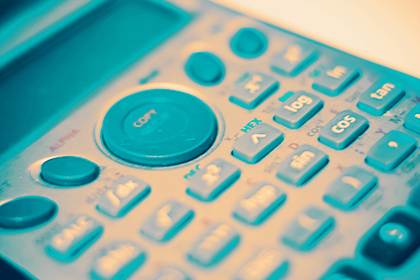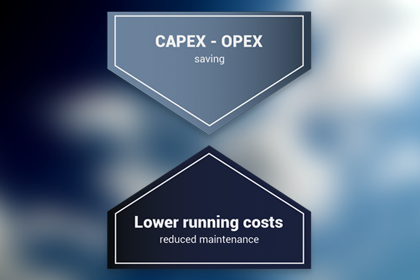 Titan Offshore Modules represent a substantial cost saving, not only in CAPEX values, but OPEX too.
Lighter units, lower running costs and reduced maintenance all contribute to the cost efficiency of
the modules, making them attractive propositions over the long term.

Titan is the first company in the world to build a steel accommodation unit that has been able to
reduce overall weight for a competitive price. The benefits are undeniable.

Versatility
Titan's modules are available in every type of configuration, for lease or sale, offering safe and comfortable
living accommodation for 2,4 or 8 personnel on board any rig, vessel or platform.
No special fabrication features are necessary.

Titan's modular units are linkable and stackable (up to 4 high on a fixed location and 3 high on a vessel)
offering bespoke space to suit the precise location and requirements. Modules are easily shipped by using ISO
connectors and quick hook-up to onboard power and service provision by using the "Plug and Play" principles.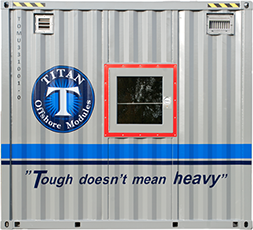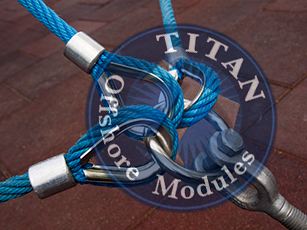 Maintenance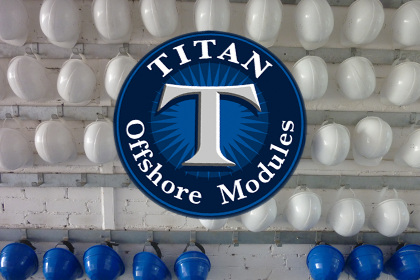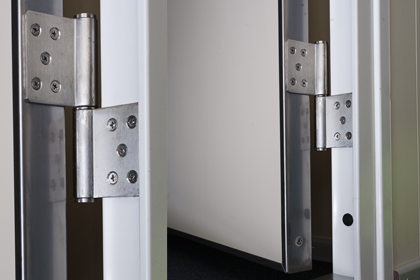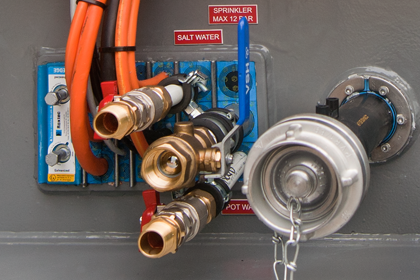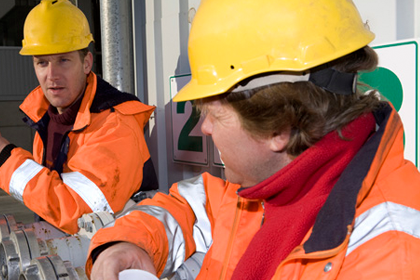 The outer surface of Titan modules needs less maintenance than traditional units, mainly because of the
low corrosion signature of the applied steel. Nevertheless, it is simple and straightforward to replace any damaged parts and repairwork can be carried out in any normally-outfitted steel workshop.